Intro to UNBORN solutions
Unborn.in has been a revolutionary step to bring change in the business sector.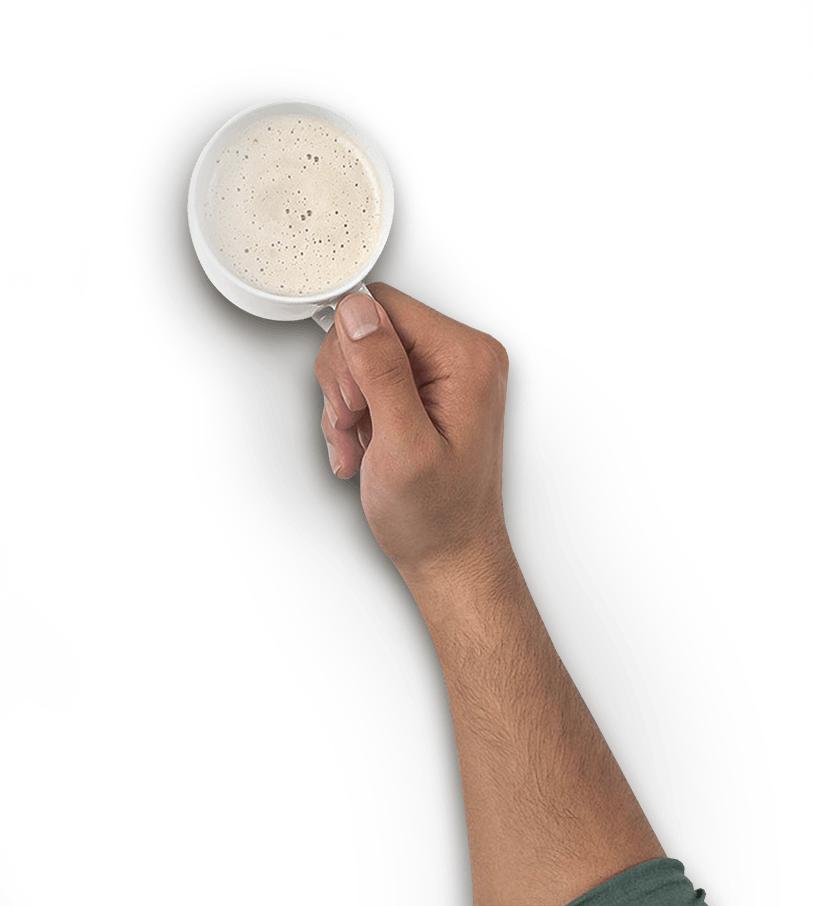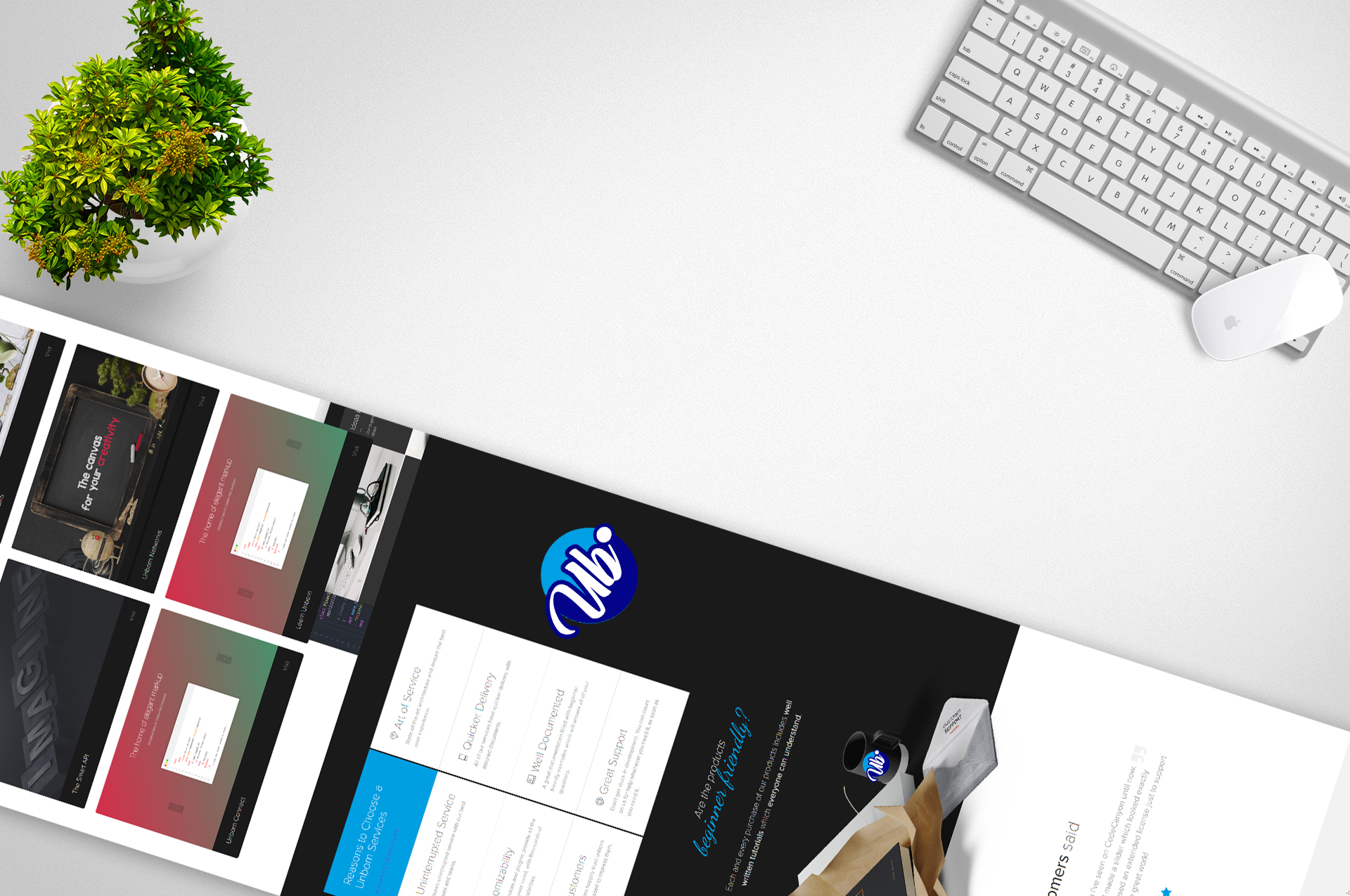 Our Features
provides you the best mobile app development, digital marketing, web development, etc.And also internet services, IPTV, voice calls, and many other services.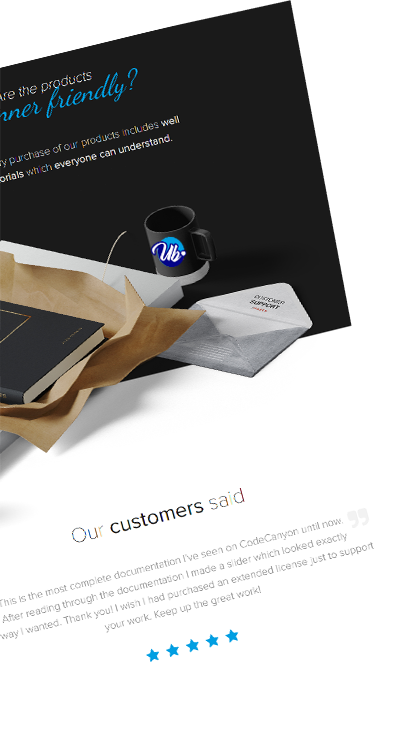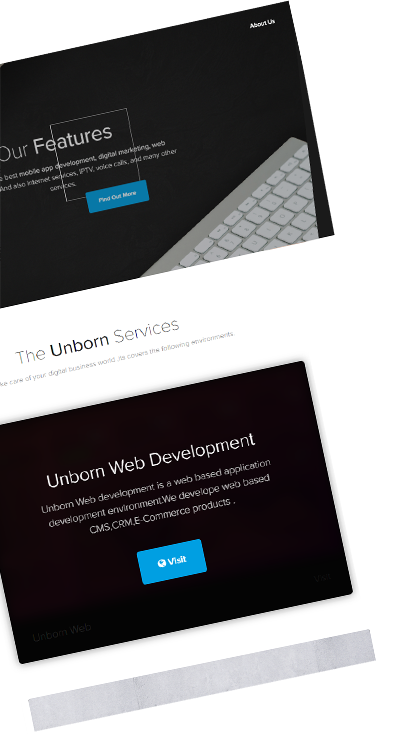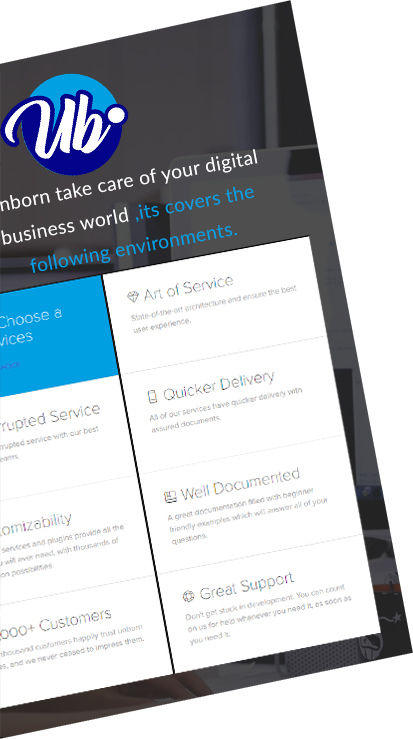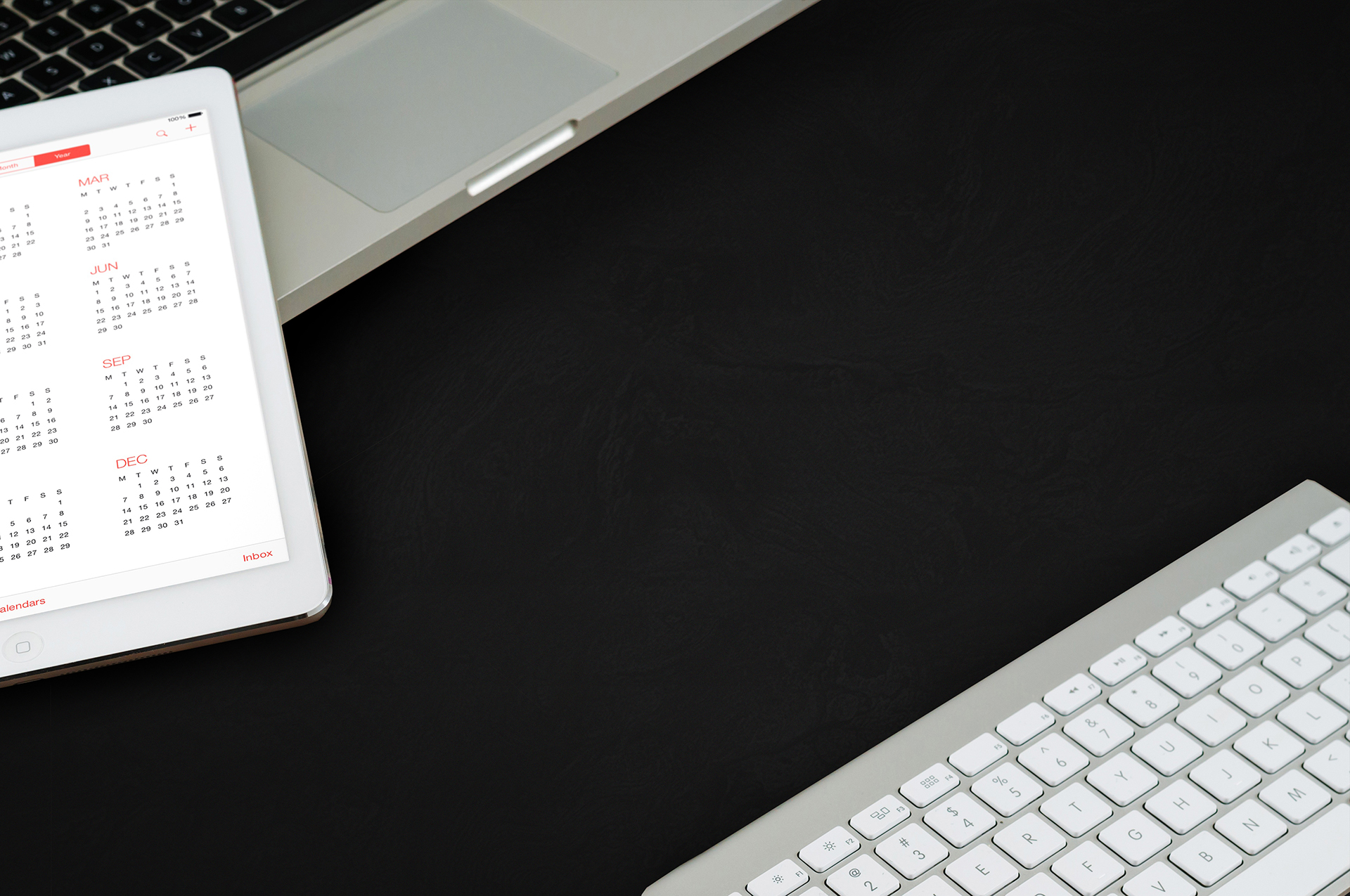 The Unborn Services
Unborn take care of your digital business world, its covers the following environments.
Unborn Web Developement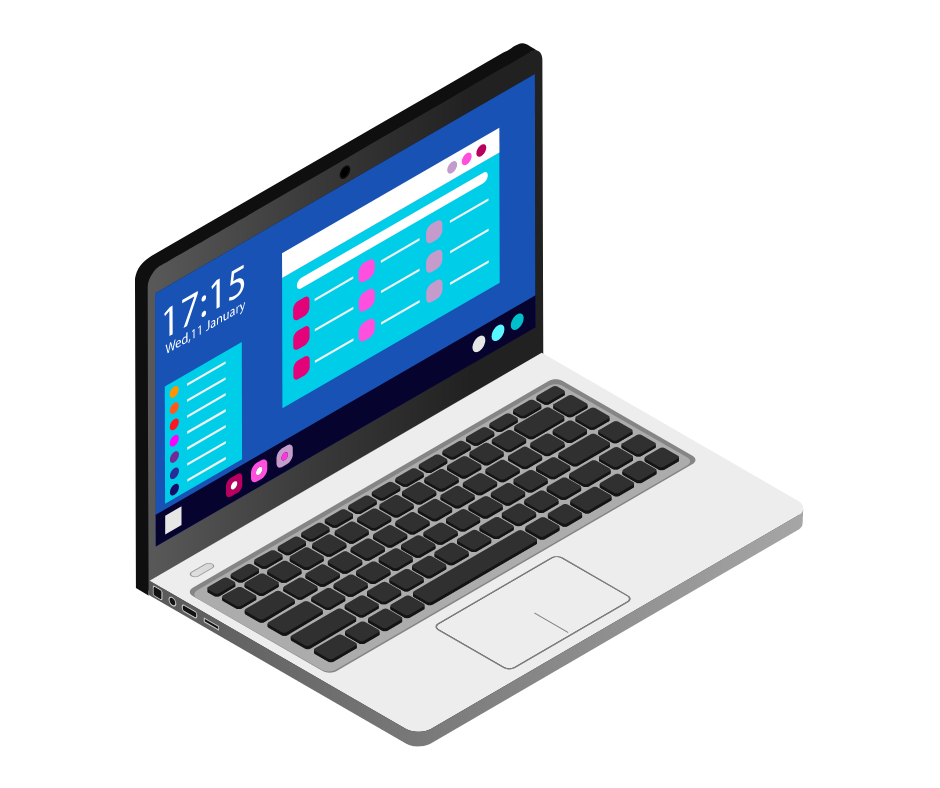 Unborn SMS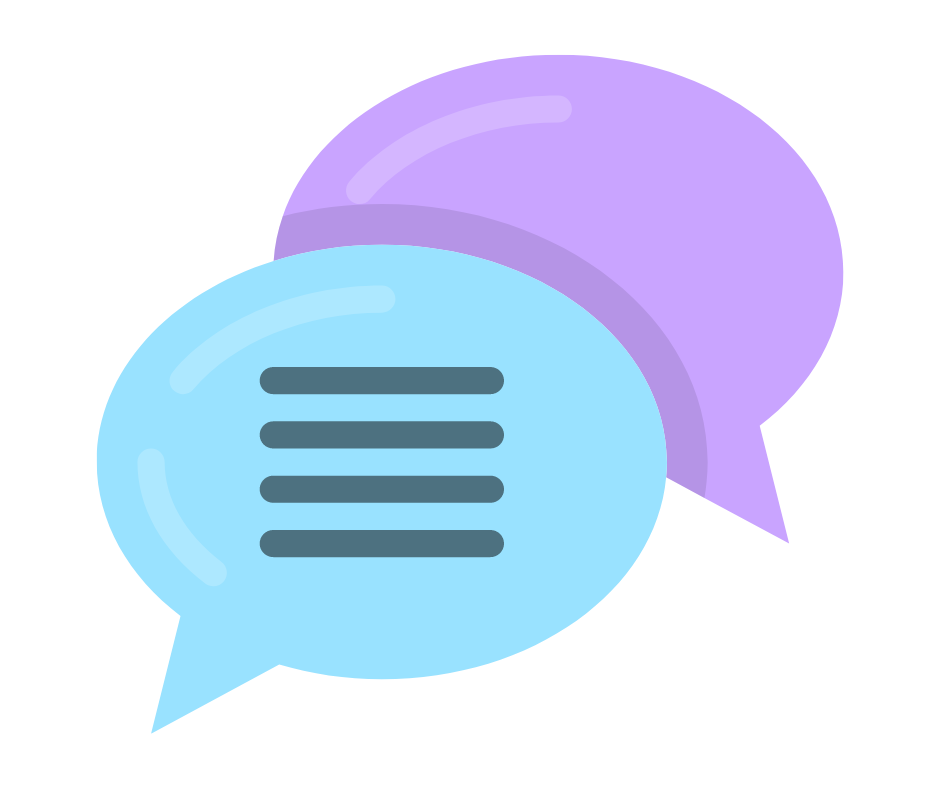 The Smart Marketing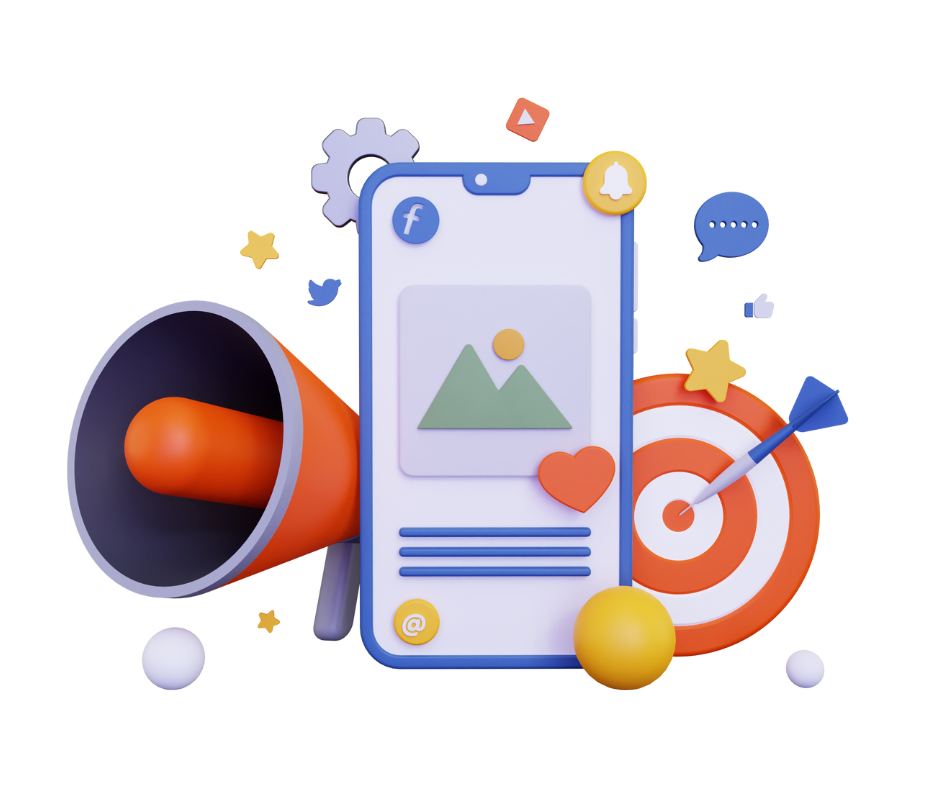 Unborn Networks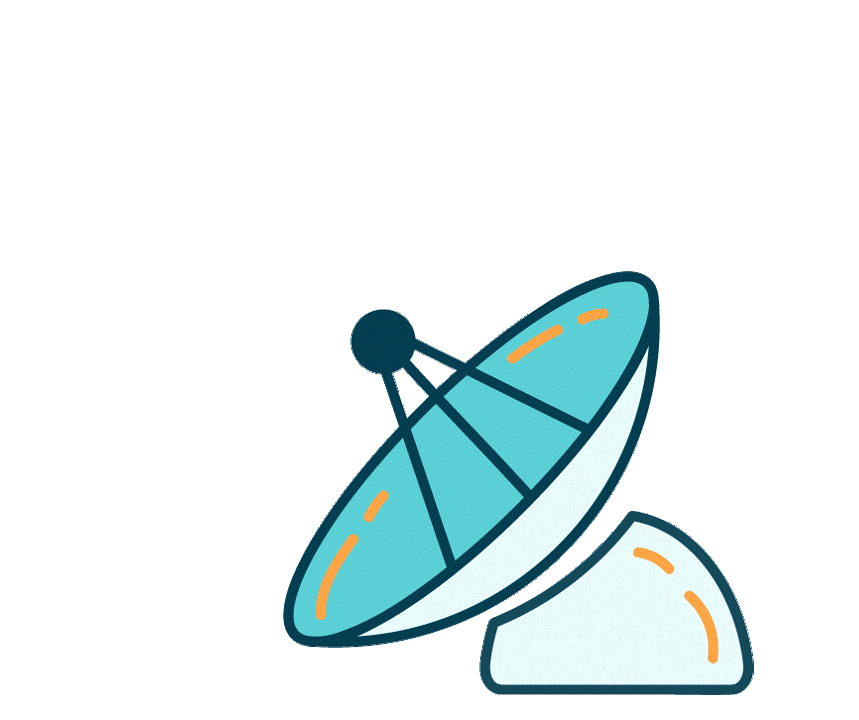 Unborn Connect
Unborn Bussiness Card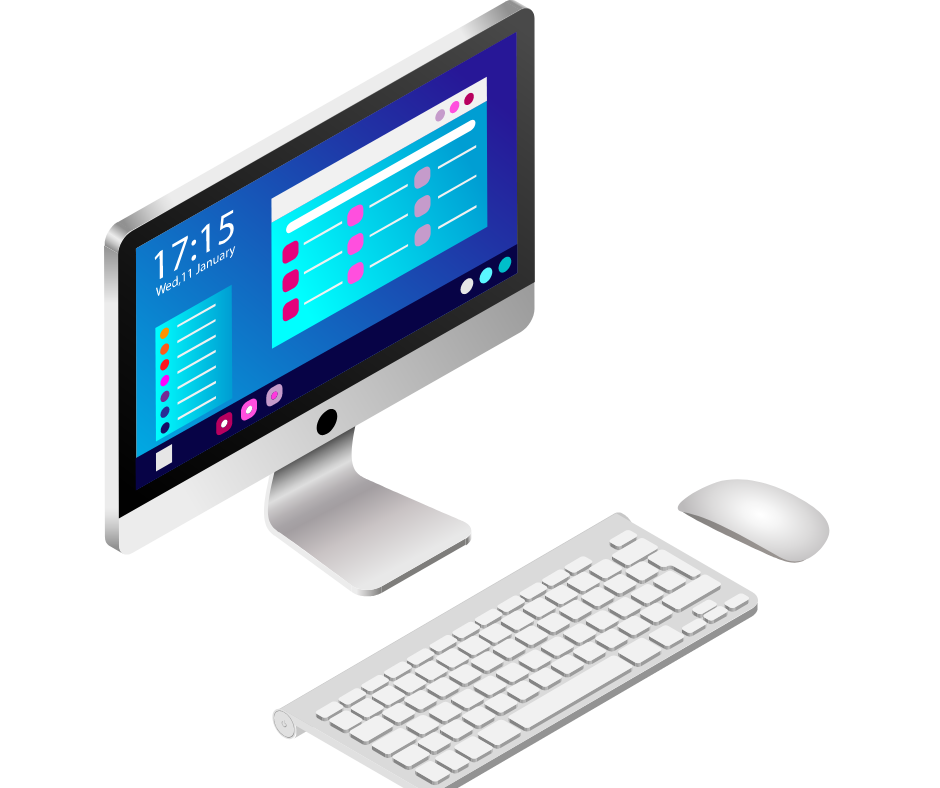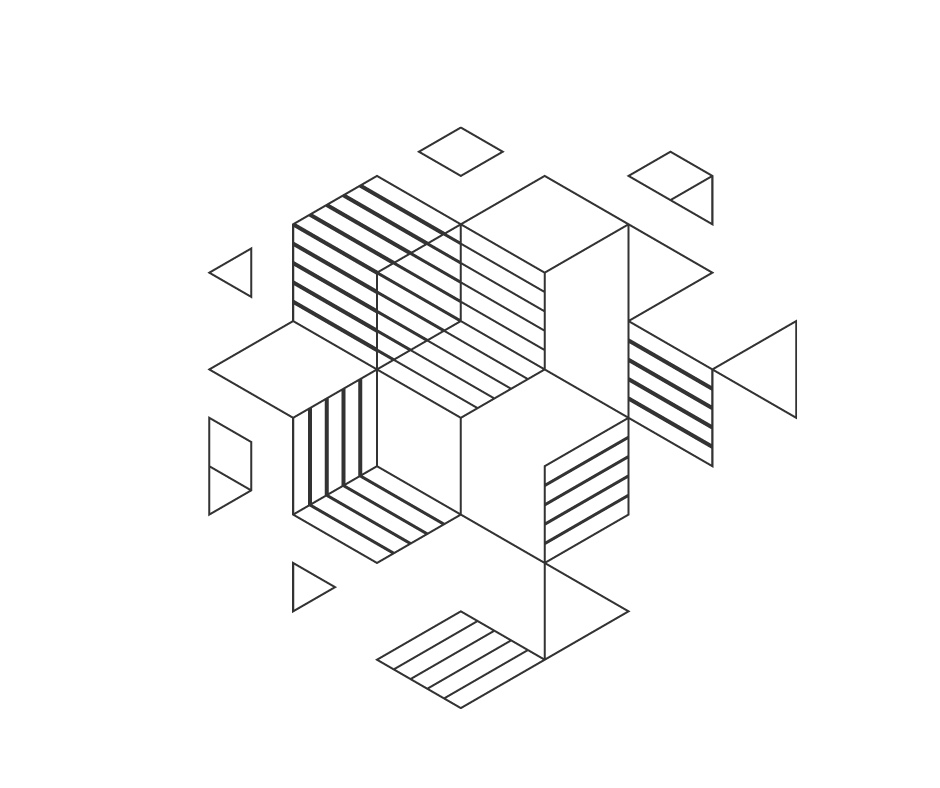 Unborn Web Development
Unborn Web development is a web based application development environment.We develope web based CMS,CRM,E-Commerce products .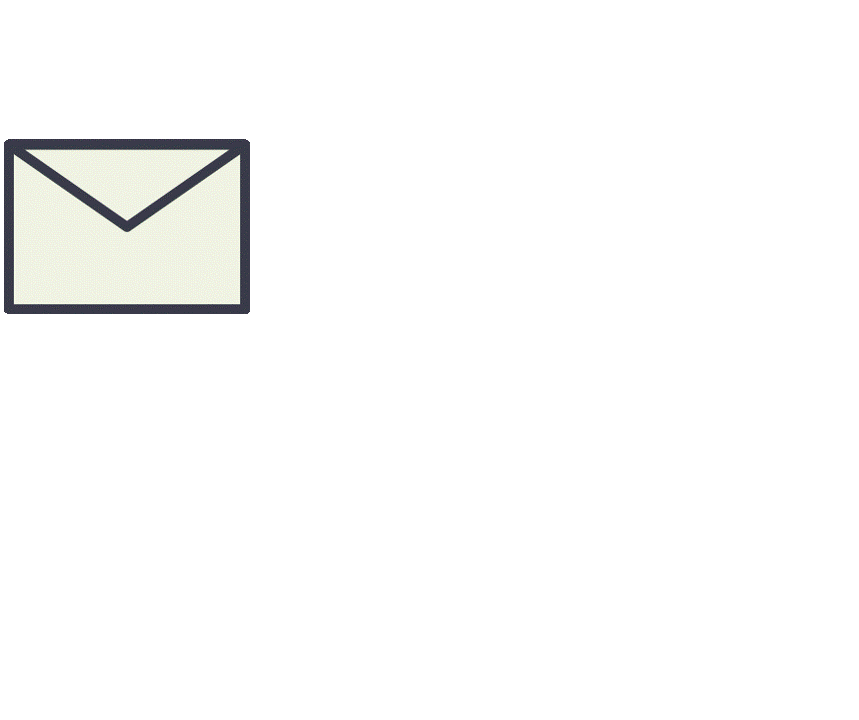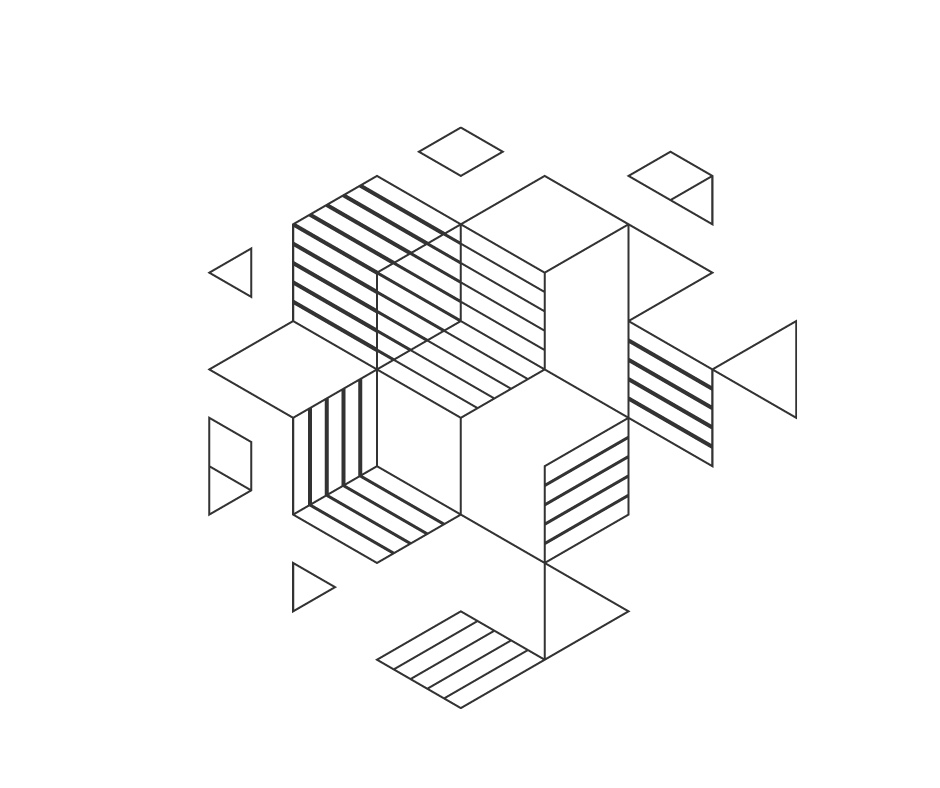 Unborn SMS
Unborn SMS is for providing digital marketing service like Bulk SMS and emails,Voice chat,etc.,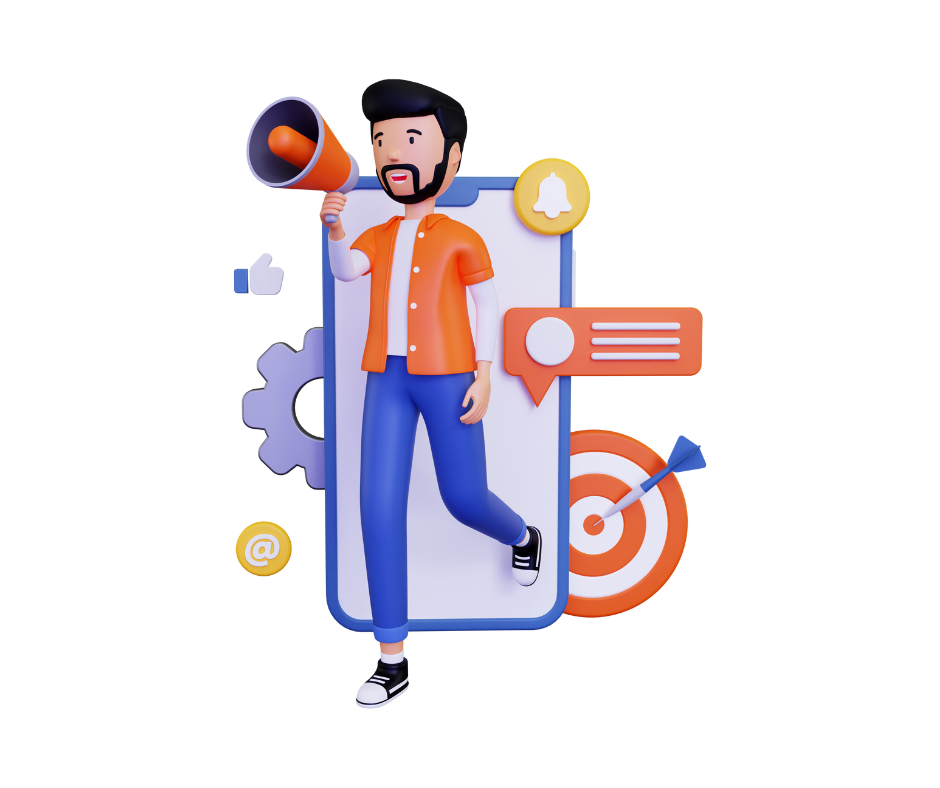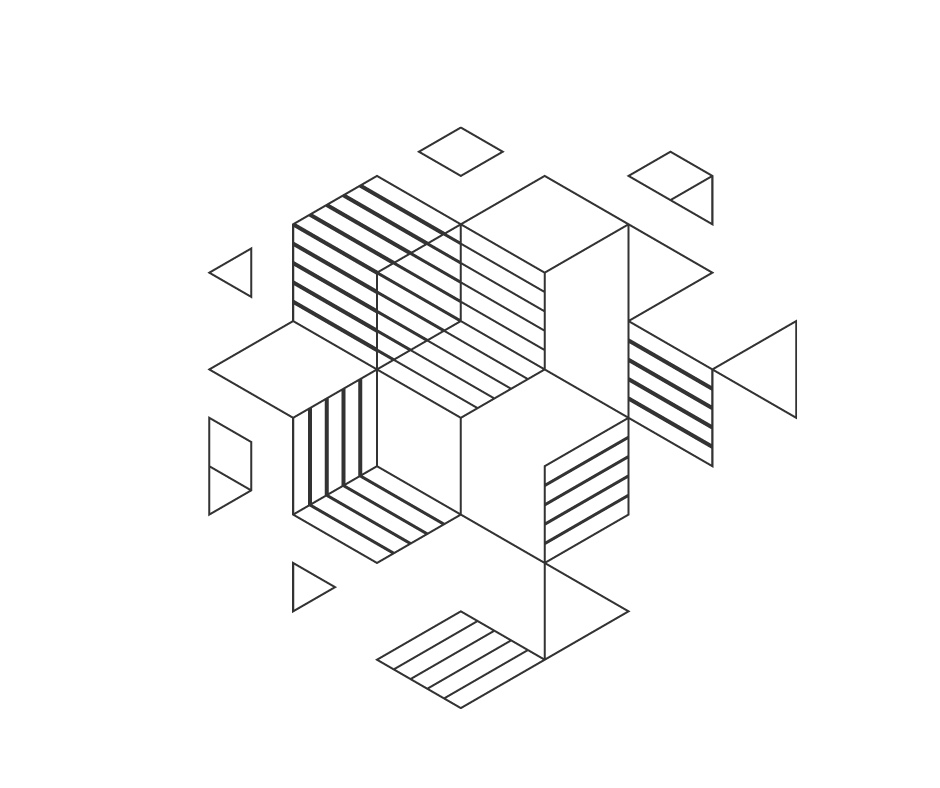 The Smart Marketing
The Samrt Marketing is related to Whatsapp Marketing, it provides all kind of whatsapp messaging like bulk messages,auto-notifications,etc.,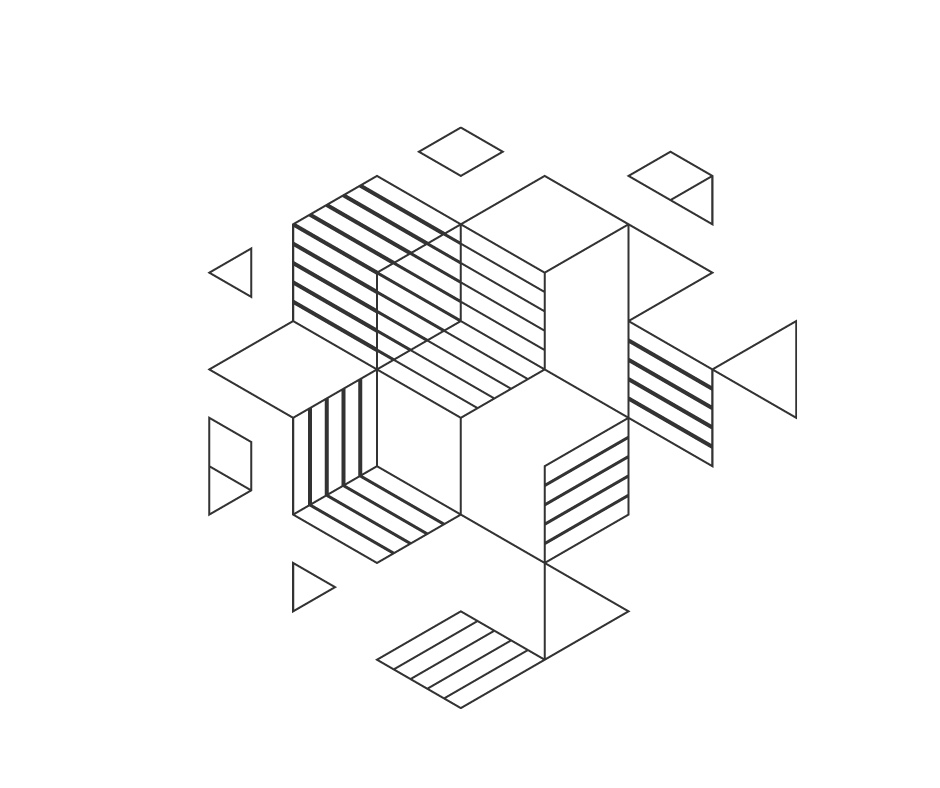 Unborn Networks
Unborn Nerworks is a ISP Franchises network.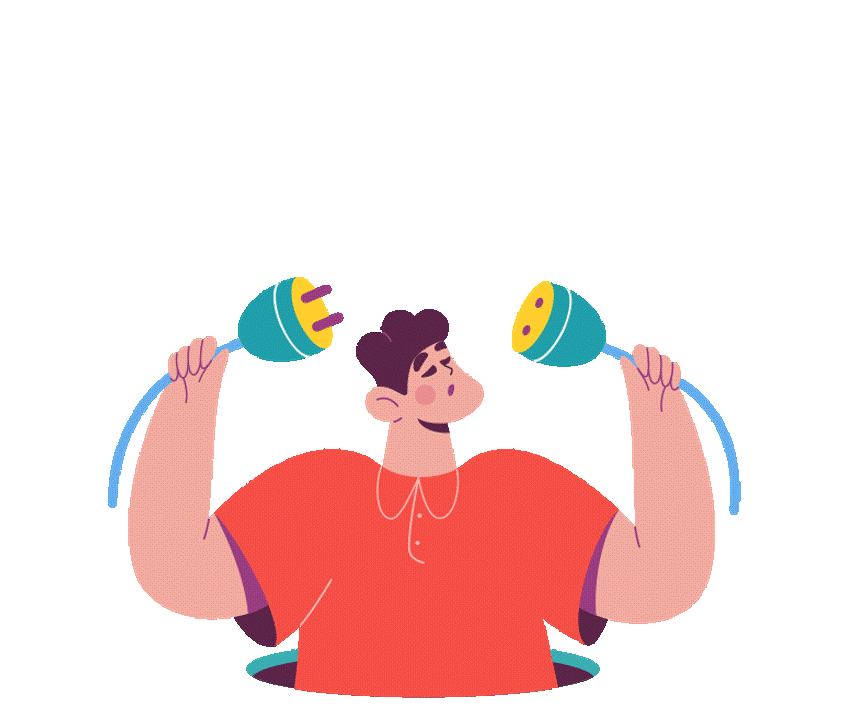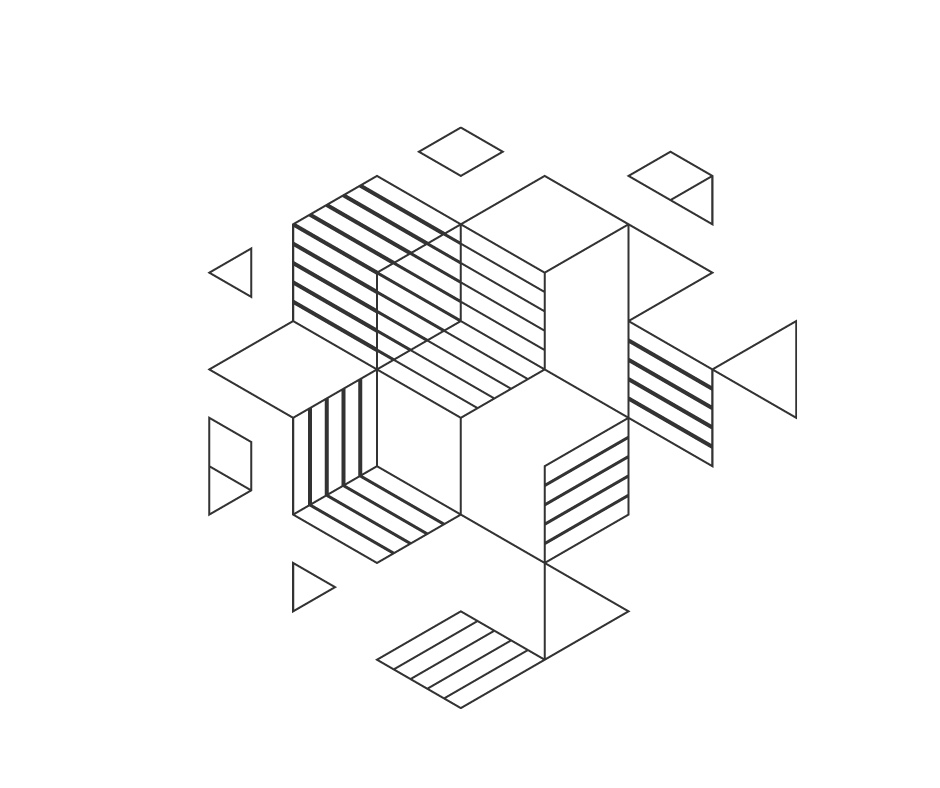 Unborn Connect
Unborn Connect is related to ISP / ILL.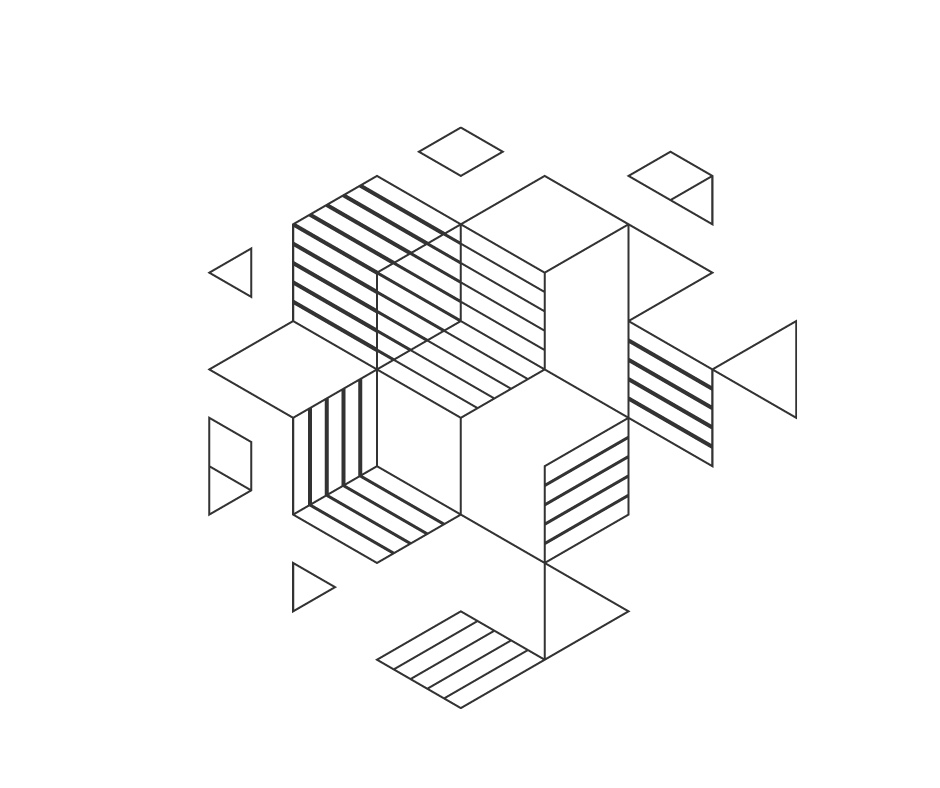 Unborn Business Card
Unborn Business Card provides digital visiting card service.It gives easy and best understanding of your portfolio.
Reasons to Choose Unborn Services
AND Why IT'S THE BEST CHOICE
Art of Service
State-of-the-art architecture and ensure the best user experience.
Uninterrupted Service
We ensures unintrrupted service with our best techniques and teams.
Quicker Delivery
All of our services have quicker delivery with assured documents.
Customizability
Some of our services and plugins provide all the features you will ever need, with thousands of customization possibilities.
Well Documented
A great documentation filled with beginner friendly examples which will answer all of your questions.
1,000+ Customers
Over a thousand customers happily trust unborn services, and we never ceased to impress them.
Great Support
Don't get stuck in development. You can count on us for help whenever you need it, as soon as you need it.
Are the services
customer friendly?
Each and every purchase of our service are valued and customer feedbacks are decoded and addressed.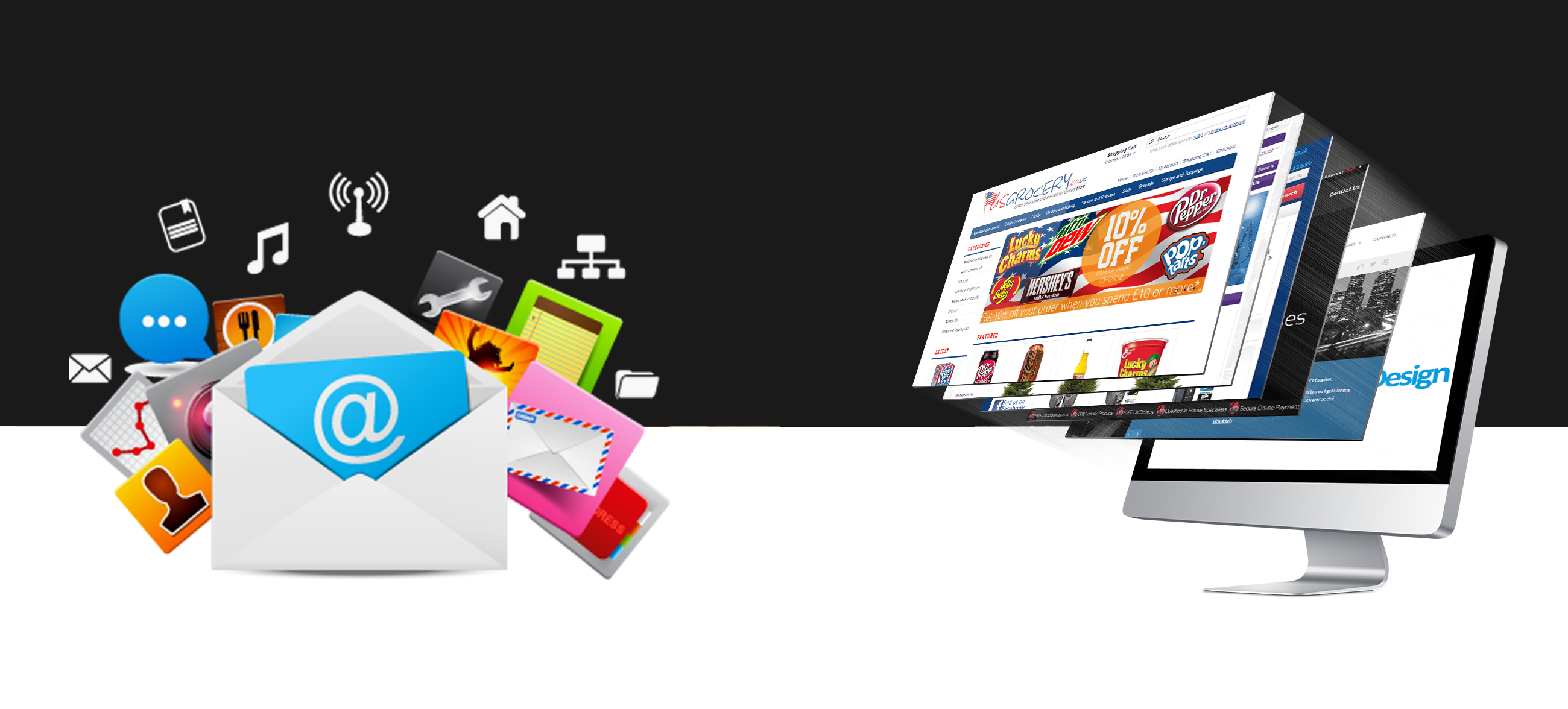 Our customers said
This is the most complete documentation I've seen on CodeCanyon until now. After reading through the documentation I made a slider which looked exactly the way I wanted. Thank you! I wish I had purchased an extended license just to support your work. Keep up the great work!
BY WebBalloon
Besides the code quality and a very detailed documentation, author's customer support exceeded my expectations. He is open to suggestions and gives a quick response.
BY Adrian
This is best tool I ever purchased here! It makes coding even more fun and it cuts my dev work days to hours. Great job! Thank you so so much sir! Please keep this product in life as long you are alive. Cheers!
BY Maitreyauk